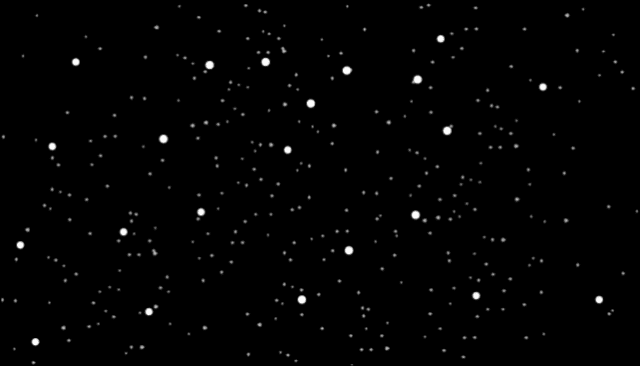 Once upon a time, you could get away with the boring. In today's thrilling digital world, you need stories with which people connect.
Using diverse creative mediums, we tell stories that are compelling and persuasive, giving you an edge. Our work ensures that you inform, connect with, and engage your audience across traditional media channels and digital platforms.
A great story captures attention while it is being told, but a great story told well makes a home in the listener's heart.
Our effective communication strategies amplify your brands, products, and services. Our goal is to increase awareness, drive calls to action, and encourage participation across the platforms and mediums on which you have existing and potential audiences.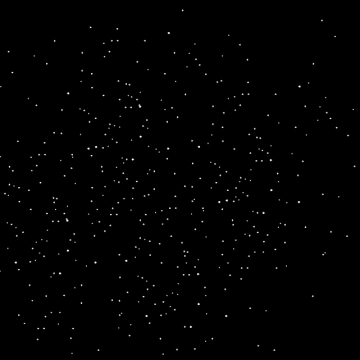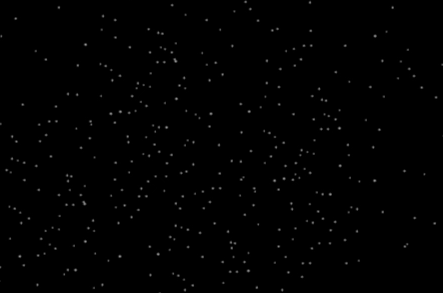 The universe is still growing; your brand should follow suit. Let's make and execute plans to expand your territory.
Our communication converts beyond reach and engagement to sales and/or brand affinity, with the aim of positioning you as the leading choice in your sector. Let's start building new worlds!
Some Brands We've Worked With